Presenting our Headline Sponsor!
The North East Employee of the Year Awards are extremely proud to present their partner and headline sponsor for a second year running, Tesco Underwriting Limited!!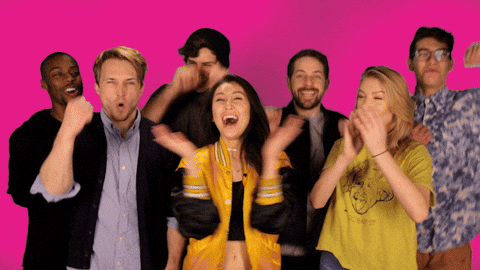 Tesco Underwriting were quick to confirm their partnership with the event once again with HR Manager Lesley Clapperton keen to sing the praises of North East employees. She said: "Everyone at Tesco Underwriting considers this a fantastic event for the area. We believe the hard work of staff at all levels should be commended so we're thrilled to once again be a part of an event that does just that."
Tesco Underwriting (TU) is a partnership between Ageas (UK) and Tesco Bank, with Ageas (UK) owning 50.1% and Tesco Bank 49.9%. Our primary focus is to underwrite Tesco Bank branded car and home insurance policies, and provide a claims service to their customers.
They operate independently from either of their shareholders with their own board of directors, governance processes and management team.
'Our customer's needs are at the very heart of our business and are central to everything we do. We have built a business based on our shared values and fresh thinking about what we do – our customer and their individual needs are key to our operations.'
This is the ultimate recognition and reward for an employee's achievements and commitment to the organisation and this person is highly regarded in the business. They are someone who consistently delivers, pushes the boundaries and is an inspiration to others.
The North East Employee of the Year shortlist will be made up of the winners from each category and will stand out from the rest as an overall winner of the employee awards 2017.
To nominate an employee for The North East Employee of the Year Awards, CLICK HERE.
If you have any questions regarding the awards or the nominating process then please do not hesitate to contact a member of the team on 0191 385 6619 or email info@northeastemployeeoftheyear.co.uk.