We Heart Tesco Underwriting! | Our Headline Sponsor
We at The North East Employee Awards are honoured and overwhelmed of the continued love and support shown by Tesco Underwriting for the event. Tesco Underwriting have returned for a third year running to partner the event as headline sponsor and we could not be more grateful.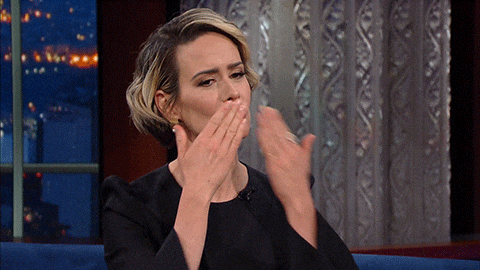 Paul Pancham, Claims Director said: "I'm very happy that we're sponsoring this fantastic event for the third year in a row. Having attended last year's ceremony, it's an honour to be part of an event that celebrates the breadth and depth of talent that the North East has to offer. I'd strongly encourage other North East companies to get involved and take the opportunity to put a spotlight on their employees' achievements!"
Heading into its third year, the programme was founded by leading North East event management company, She's Gott It!, following the decision by leading local businesses to showcase the talent of the region's employees.
The North East Employee of the Year is an opportunity for local businesses to be part of a regional awards programme which celebrates our hardworking staff by giving them the ultimate recognition. Who do you know who always gives 110%? Who do you know who is first one in and last one to leave, who never complains and just gets on with it? This is your chance to show them their efforts have gone unnoticed.
For the people who make a difference to your business.
To sponsor an award then contact a member of staff via email on: info@northeastemployeeoftheyear.co.uk or by phone: 0191 385 6619.
To nominate a colleague or employee for The North East Employee of the Year Awards, CLICK HERE. It's completely free to nominate someone for an award and will only take up 10 minutes of your day.