Sharpe Recruitment | Sponsor of the Making a Difference in the Community Award
The North East Employee of the Year Awards are proud to announce the sponsor of our Making a Difference in the Community Award, Sharpe Recruitment.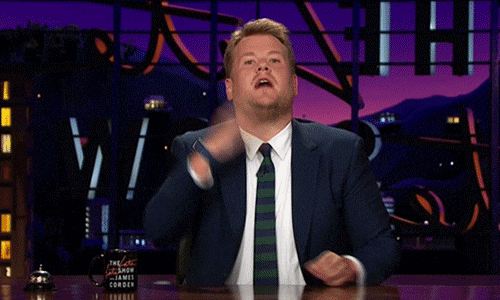 Sharpe Recruitment are an established, family-run recruitment agency with more than 40 years' combined industry experience.
Their success is built on industry expertise and the strong partnerships they've built with their clients and candidates.
They're passionate about digital, and they're specialist recruiters for:
Development

Technology & IT

Creative & Design

Project & Account Management

Sales & Marketing

User Experience
MD and Tech Specialist, Laura Sharpe, had this to say, 'We're passionate about supporting our community and make a difference where we can so we felt this category was a great fit!'
Tickets are now on sale for the biggest employee celebration of the year! You don't have to be nominated to attend as it's a fantastic networking opportunity and a great way to celebrate with your staff in style.
The ceremony will take place at the Crowne Plaza, Stephenson Quarter on Friday 29th November 2019 at 6:30pm. To purchase tickets contact a member of staff on info@northeastemployeeawards.co.uk or you can call on 01388 343 239.
There's still time be become a sponsor and, like Sharpe Recruitment, fly the flag for our devoted and hardworking employees of the North East! Just get in touch for more details.
Thank you